Julian Riegler
Front-End Web Developer with a passion for creating. I can take your cool ideas and breathe life into them.
Glorious Portfolio Examples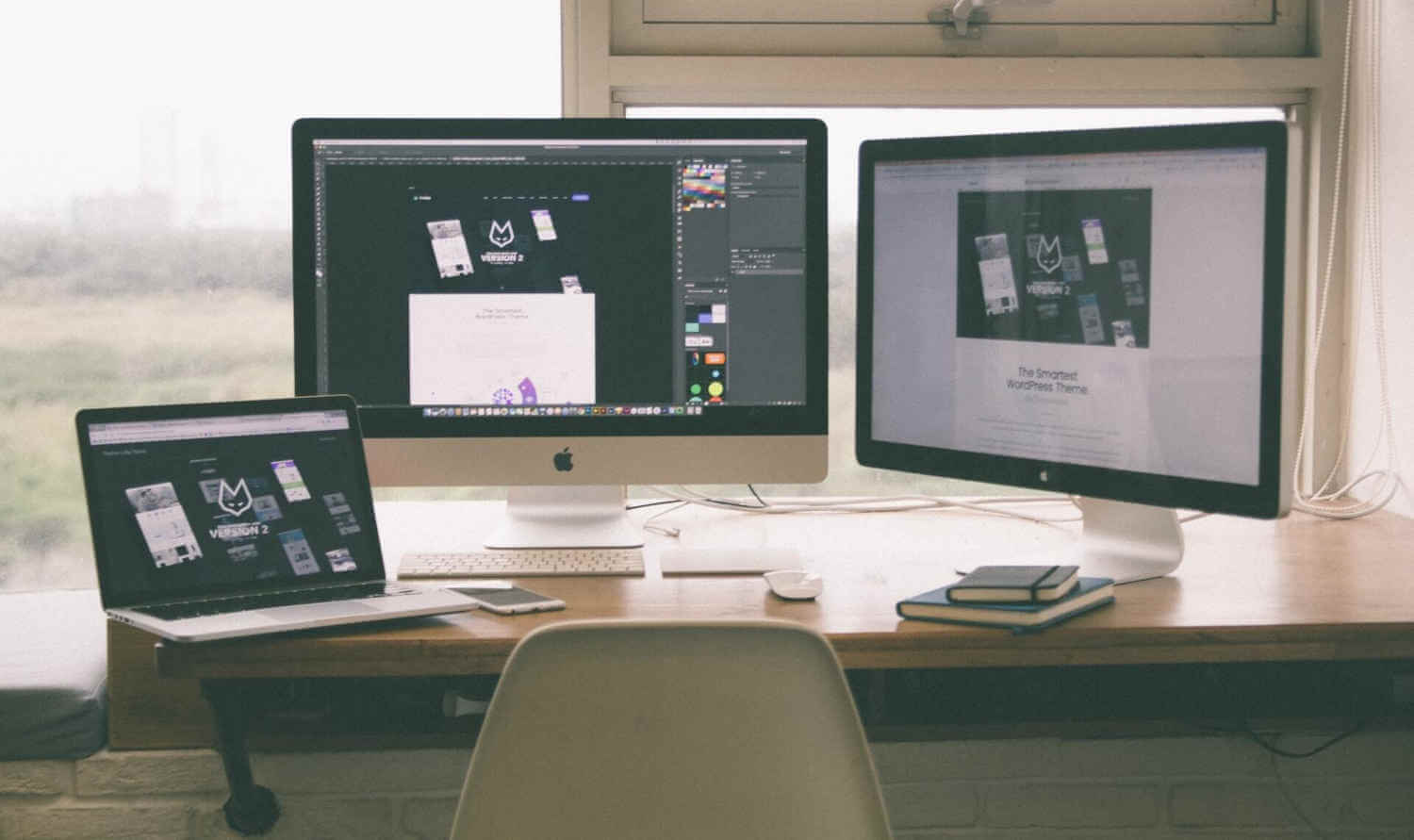 About Me
Hi, my name is Julian Riegler and I am a Front-End Web Developer living in Wisconsin. Originally born in Austria, I moved to the United States with my mother at the age of 7.
Web Development and Design is where my passion lies. I first discovered my love for it as 17 year old in high school and decided to pursue a career as a Web Developer. 2013 was when I graduated with a degree in Web Development and Design. Shortly after, I landed my first job in the IT field and have been working as a Professional Web Developer ever since.
Forget about the above for now though, what you care most about is, what can I bring to the table? If you haven't looked at My Projects yet, do yourself a favor and check them out. You can browse My Github as well for a close up look at the code (in case anyone wants to get their nerd on).
Concerning where my expertise in Web Development lies, I'm mainly focused on the Front-End skills of HTML, CSS + Sass, and JavaScript though I also dabble with some Back-End skills such as Node, MongoDB, and even PHP. Including JavaScript libraries/frameworks and build tools I'm also experienced with jQuery, Axios, Vue, Express, Gulp, Babel, ESLint, and Webpack to name a few.
Have I peaked your interest? Shoot Me a Message and lets go from there!